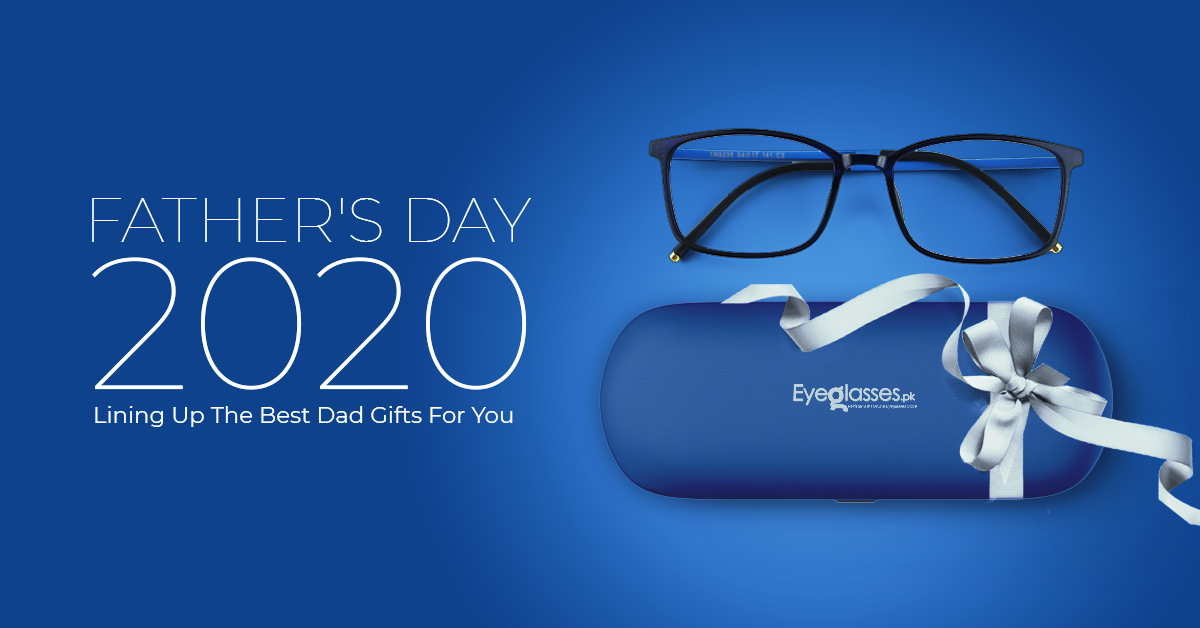 Father's Day calls for a worldwide celebration with the piercing recognition of the responsibilities that are laid out by our dads. Off-course, this day is all about their heroics and glory, but do we craft the right gifting idea when it comes to this occasion which only comes annually? We all understand that a father possesses a laid back attitude for receiving the gifts. Even if we scan down their wardrobe, they do not complain of ensembles that are weary and old-fashioned. However, the same person is the social glue of the family and is revered as the head for a reason. Explore the best father's day 2020 gifts online that are pocket friendly, stylish, and impressive from a dad's perspective.
Although it can be a daunting task to choose a gift that is single-handedly adored by our dads, it's well worth the time and effort. Since we're closing up on the hot summer days, buying exotically styled sunglasses is a great option for the father's day gifts. Explore a range of shades with men's color tints that add sophistication to their attendance. Let your dad cherish the outdoor summertime with light, durable and high-fashioned sunglasses available at eyeglasses.pk in various frame shapes and styles.
Ever thought to gift a stylishly designed pair as one of the gifts for Father's Day? It's time to make a move and give your dad a great excuse to protect his vision and accentuate him with new & exotic styles. The prescription glasses are not just a vision commodity as they also affect your attendance, keeping this in mind, explore from hundreds of universally-admired glasses that offer sophistication, comfort, and durability. Set new standards on Father's Day. Gift the eyewear of your dad's choice at Eyeglasses.pk.
After styles come the utility of protection and there's no handy way to protect your vision except for buying the blue cut frames online. Since our exposure to digital content has skyrocketed, it's an ideal move to buy glasses with digital screen protection to fulfill the necessity of keeping your vision intact. Shop discounted prescription glasses and add blue cut lenses to the frame of your choice. Send a gift that keeps your dad's ailing vision young even in the digital peril with blue cut frames.