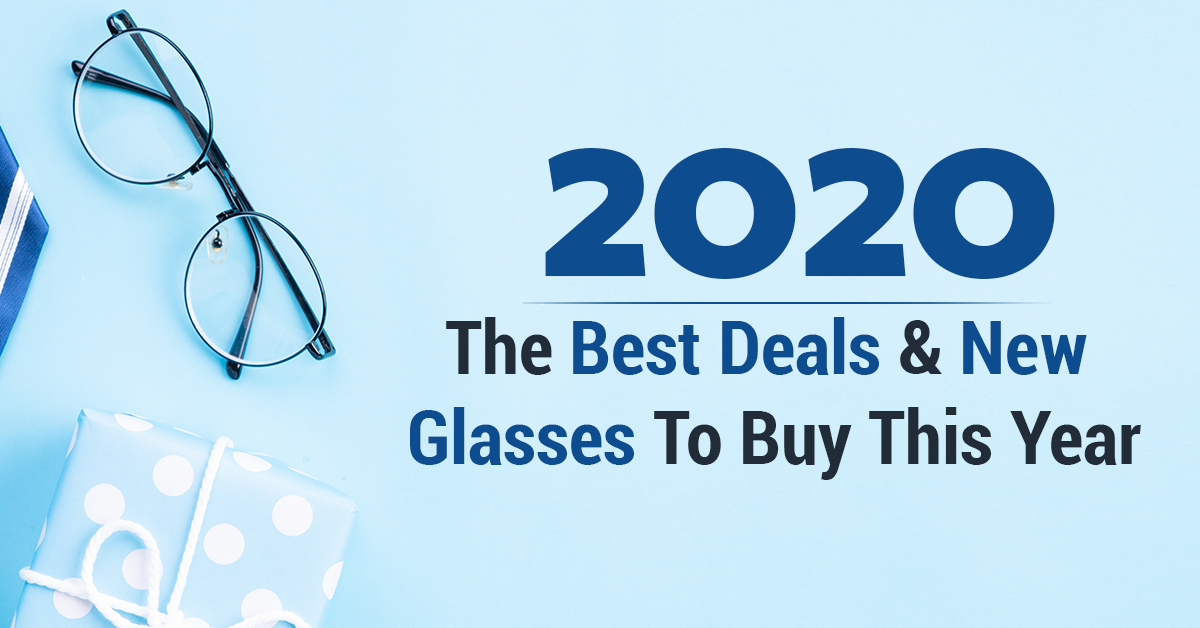 We've officially kicked off the year 2020 with a bunch of trends still being baked in the fashion street. That's right! A new year is on with new stylistic approaches in the eyewear domain. Even though it's before time to comment, some colors have already become the hot favorites of 2020. It also suggests that the best glasses of the new year will be color rich and represent individuality instead of being patterned or decorative. The oversized squares are in the fad as well as the cat eyes with vivid color schemes. With that, the year is drawing aspirations from the best movie characters as Kabeer Singh Sunglasses have become a word on the street. The year 2020 is a phase of full blown discount offers with our "BOGO" getting new frame styles and "Designer Frames" collection getting bigger with top brands to acquire. Explore the best deals & new glasses for 2020.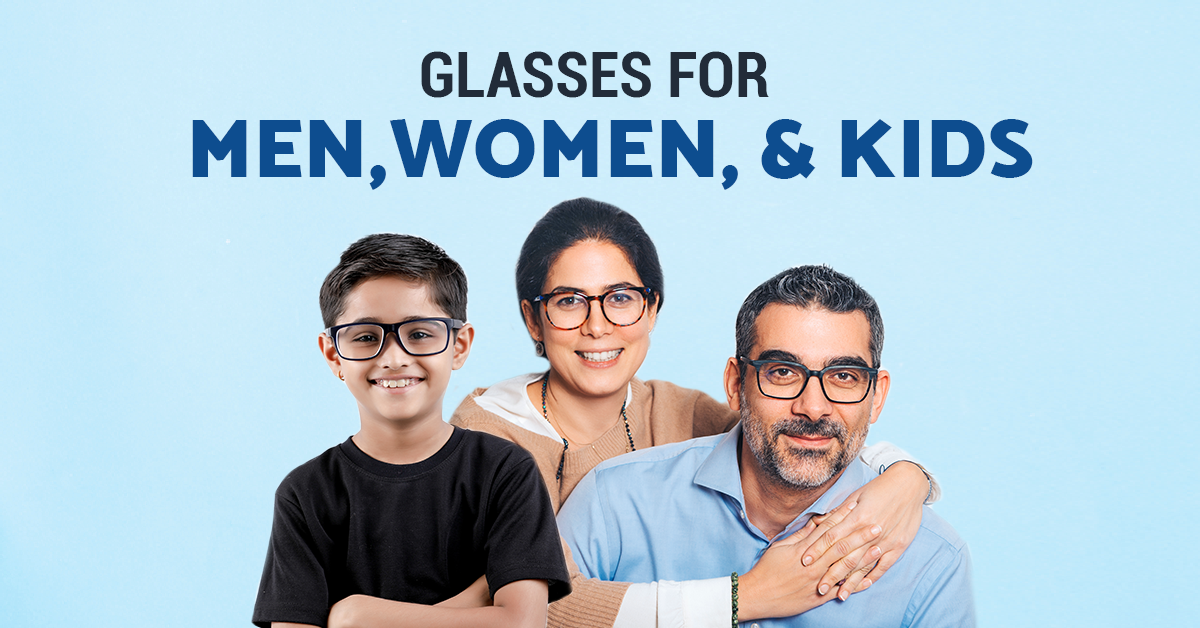 Our fashion experts are adept at hand-picking such frames that go on to become the talk of the town. Even in 2020 - Eyeglasses.pk has comprised the largest collection of eyeglasses with 1000+ frames, covering the preferences of men, women and children. Since we're a one-stop solution for eyewear commodities, the new year has brought exotic new choices to make. For men, the double-bar pilot frames do the job, for women, the dazzlingly colored cat eye glasses and children can embrace the lightweight squares. That's not it! With huge sizing availability, all frames can be worn in any stage of life. Explore our 2020 collection of glasses with browline, square and pilot glasses.
The year 2020 continues to favor the movie aspirations with Kabeer Singh Sunglasses perching atop. That's right! The action-packed, sleek and tinted sunglasses have become the real deal all over Pakistan with a number of colors to wear. The buzz from the movie industry will largely impact the fashion trends in 2020. Explore Kabeer Singh Glasses online and be a part of this saga. Get these frames in 4 colors at Eyeglasses.pk.
The year 2020 will embrace lucrative deals and discounts like the Buy One Get One promotion at Eyeglasses.pk. This deal offers an exciting opportunity to order 2 frames at the price of 1. Moreover, there are hundreds of frame styles to pair up at the time of making the purchase. The buy one get one offers a sign of satisfaction on occasions such as Mother's Day, Father's Day, Valentine's Day or more. Explore all glasses available with Buy One Get One.