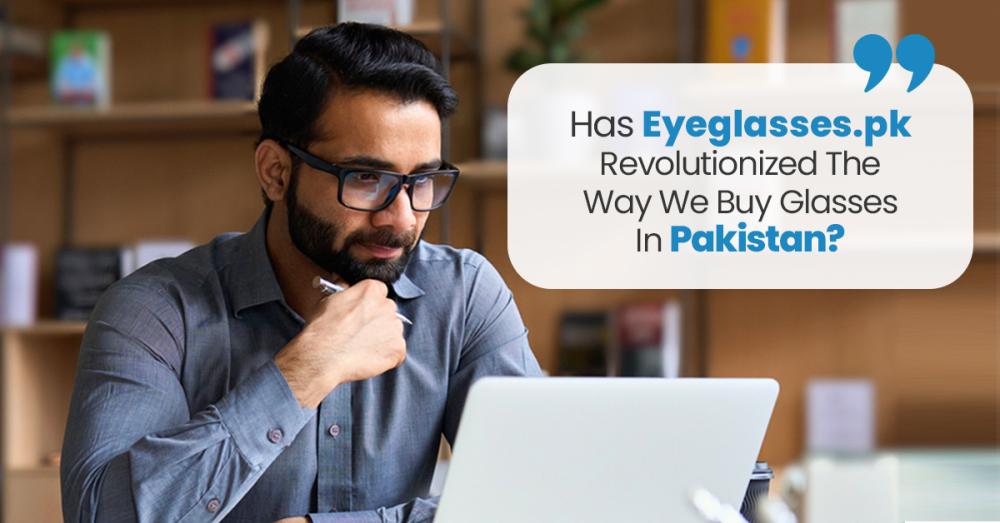 History has it that the commodity of eyeglasses has traveled from the relic and dusty showcases of the secluded shops to the digital and interactive online retail stores. Buying frames with prescription had limited exposure and the consumer market was divided into the traditional ways of buying glasses: visiting the store, choosing a regular frame dubbed as the trendiest, and getting the eyes checked from an ordinary salesman disguised as an optometrist.
Using the decades-old technique of making patients read the hideous chart of alphabets in dim light - buying eyeglasses in Pakistan was all about making straightforward choices and letting the optometrist decide our fate in terms of frame styles, lens quality, and frame pricing. Particularly because buying glasses for ourselves is a highly personalized affair and the intervention of technology would have left customers skeptical about what they might get after hearing that ring of a doorbell.
Ever since technology took over in the form of e-commerce and we ended up buying groceries, clothes, and even home appliances online - it was clear that we can now buy half of the commodities that make up our life. And then, it all began to dawn on those who were wishful of buying a new pair of prescription glasses in their own personalized way. It's safe to state that buying the best glasses for vision and sunglasses for styles burst out on the buying canvas of Pakistan with the drum rolls of mega discounts, endless frame choices, friendlier return policies, and slashed prices. But - amid all this - how did Eyeglasses. pk revolutionized the way we buy eyeglasses in Pakistan and made this precious vision commodity more accessible?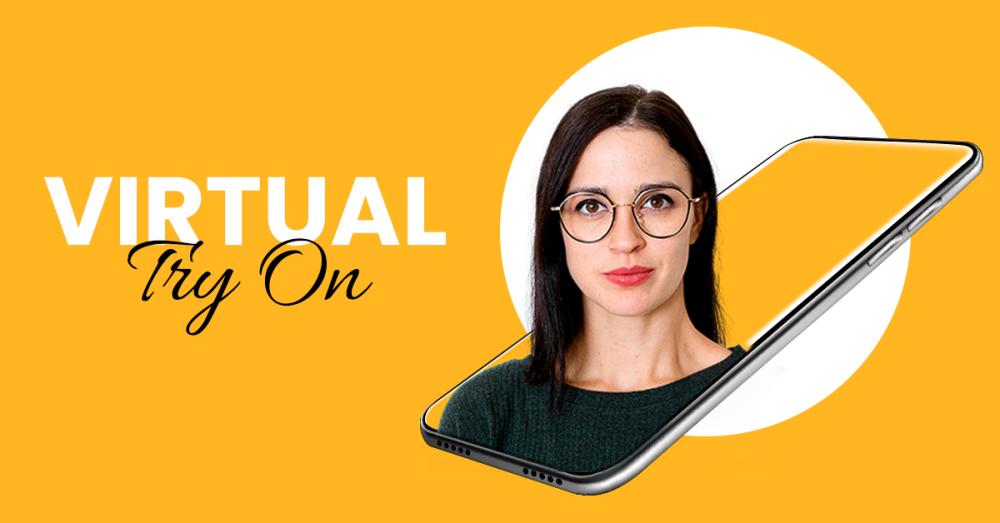 Virtual try-on offers an exciting chance of trying out your glasses in the digital interactive space, remarkably decreasing the probability of buying the wrong pair of glasses online. Eyeglasses. pk narrowed the gap of uncertain shopping hauls online by introducing the easy-to-use option of previewing yourself in the glasses of your choice.
You can upload any image on the "My Mirror" window with a clear view of the face and switch between the most prioritized glasses in order. The on-screen options are there to find the perfect eyewear for you as per your PD and gender. Likewise, the frame catalog hosts a number of top-seller frames and works with great agility. You can switch between different pairs resting on your face with just one click. Those who admire bright-color sunnies (our way of quoting sunglasses) are also up for a treat by testing and previewing the color- tints onto their favorite frames.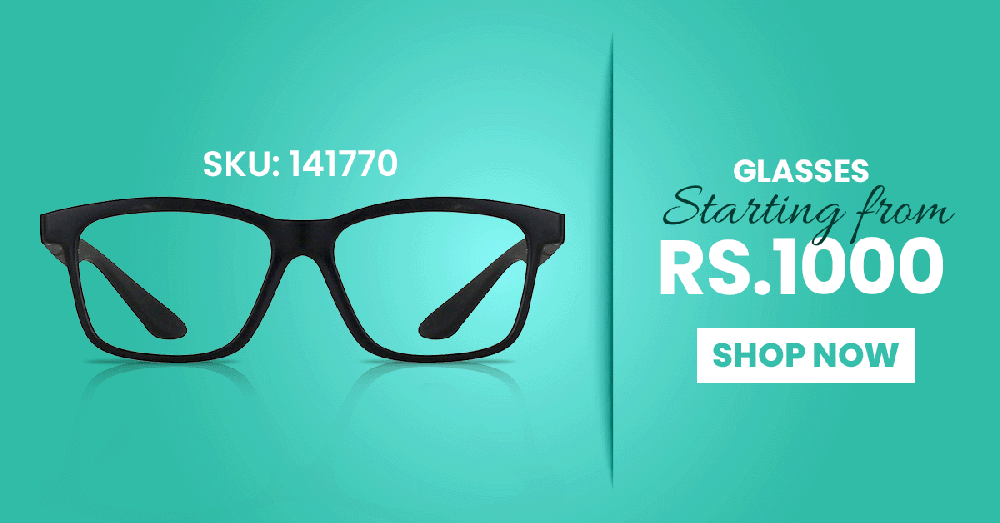 Eyeglasses. pk did not only focus on igniting the mass availability of the glasses to order online. It has also restructured the way the customers are invoiced on buying the pair of the best prescription glasses. The motto of "glasses for everyone" sensationally fits the frame catalog available to browse on Eyeglasses. pk with frames starting from 695 RPS only with standard lenses.
To make it more budget-friendly - the brand offers a number of frames available in various price ranges. The prices are kept well under control by eradicating the middlemen and using the in-house manufacturing units to produce the highest quality lenses and durable frames. Unlike the sellers at the eyewear stores - who mercilessly add their "vendor overheads" to the invoice you're accountable for. It makes sense and saving up big on glasses for kids, men, and women have become at Eyeglasses. pk.
It takes a considerable amount of time, energy, and research to find a trusted eyewear store and buy a pair of prescription glasses. Even worse is a limited frames catalog that customers encounter at roadside eyewear stores with fancy interiors. It technically curbs the freedom of buying the pairs of our choice and limits the customer to their personal eyewear preferences. It also requires endless in-store browsing for which the visit is mandatory.
Eyeglasses. pk has changed this scenario by capitalizing on its flip side of buying prescription glasses online from anywhere in Pakistan. It means that our target audience is anyone with a need for high-fashion and discounted eyewear.
Housing a stead-fast production facility that processes orders through speedy couriers, Eyeglasses. pk has made it relatively easier to buy eyeglasses online without stressing over the destination of orders. Get a pair ordered in the bustling city of Pakistan or the less-known residential spots - we'd be happy to deliver it.