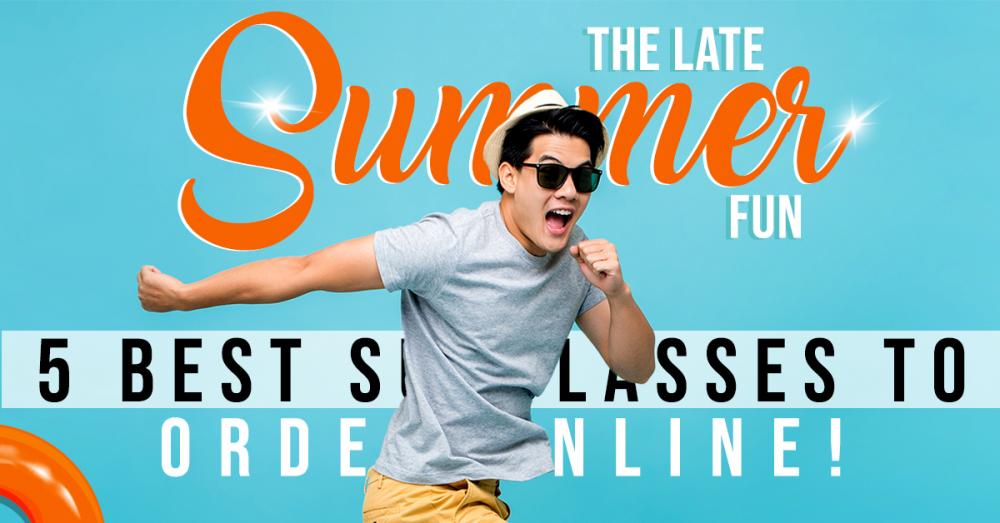 Amid the changing weather conditions on global terms, we all require some kind of protection for our eyes but the mandatory circumstance is that they should add styles to our attendance. Interestingly, wearing tinted sunglasses isn't only a summer fad as finding the right pair of sophisticatedly stylish sunglasses is also very helpful in winters as we encounter more intensified versions of UV's that come from the sunlight. The late summer fun in 2021 has begun with the 5 best sunglasses that are winning everyone over. Explore our colorfully tinted sunglasses with high-quality metal frames online.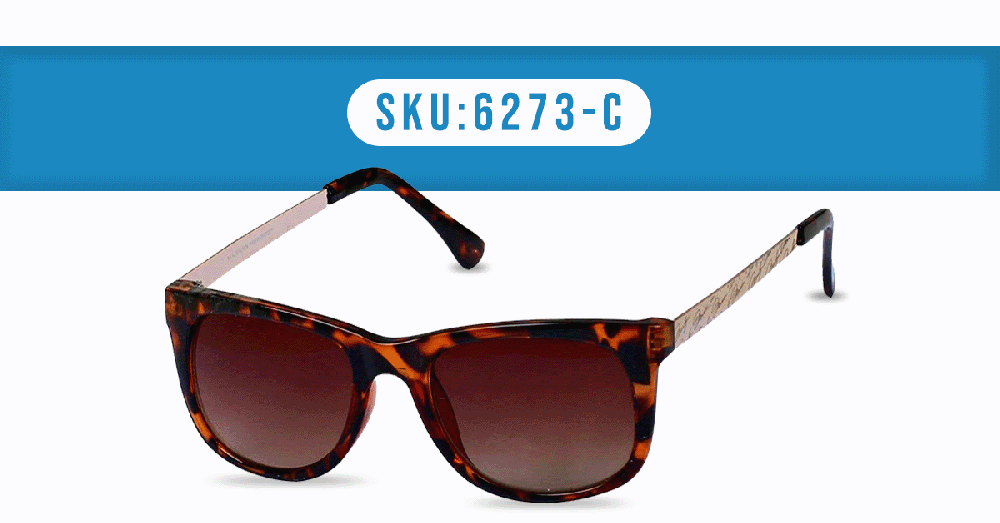 The new 6443 Tommy Hilfiger Sunglasses offers a new regal grace in its polished black with light-shaded tints that create a subliminal vision. This frame follows a signature square shape with high-quality acetate engineered to perfection. Get the new 6443 Tommy Hilfiger Sunglasses in the most apparently flawless black.
It's time to turn all vintage with this pair of tortoiseshell sunglasses. The new 6273-c Marilyn Monroe Sunglasses recalls a riveting vintage era with its flamy orange-black diffusion and patterned temples to contrast the proportion. This frame brings back the zeitgeist of the '70s mixed with the majestic modern vibes. Get 6273-c Marilyn Monroe Sunglasses online.
The new 6003 Sports Polarized Glasses offers a prestigious endurance and bears harsh weather conditions with its wrap-around style. This frame is bound to handle the changing field conditions with its polarized lenses and an aluminum body that solidifies its built and longevity. Get 6003 Sports Polarized Glasses and add protected vision to your sportsmanship.
The Kendall-Kylie duo has influenced the lives of high-fashioned women around the world. This frame replicates their touch of majestic styles with the bold accentuation on the cat-eye frame. The new Kendall Kylie 6462-c Cat Eye Sunglasses has already tapped into the top-selling domain for its 5 fascinating colors to sizzle with this summer. Get Kendall Kylie 6462-c Cat Eye Sunglasses.
The 6470 Cat Eye Sunglasses reigns big with its sleek pointedness and the heartfelt touch of bejeweling temples. This frame is a super diva stride towards matchless fashion heights. Get 6470 Cat Eye Sunglasses and acquire late summer fun in styles.