When think of summer, the first thing that strikes minds is "Bright lively colors". Summer comes and brings dazzling colors along with it! Every element of your attire, makeup, accessories are combined together to give you yourself shinning with colors! Then how can you forget the most high-flying thing? Yes of course, your eyeglasses! The colorful eyeglasses to greet summer season. Pick your much loved color for spectacles to look more beautiful and perfect.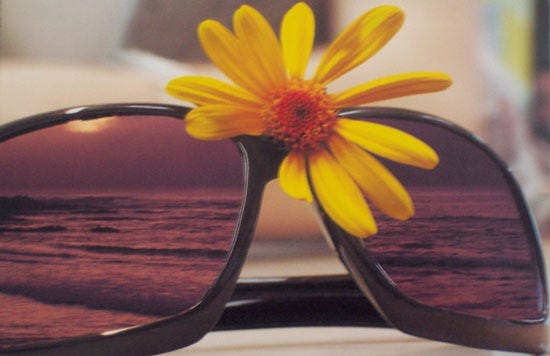 Goggles4u brings for you thrilling and energetic colorful frames only for color lovers. Hang on! No one can dislike colors, so these dazzling colored frames are for everyone! You have many colors to choose from in Summery summer. Orange, Pink, Red, Yellow and Green.
Are you in love with orange? These full of life orange frames will rock you as this color is also called the supremacy color. Fun and flamboyant orange will give you tenderness and energy so that you can be a perfect example of get-up-and-go!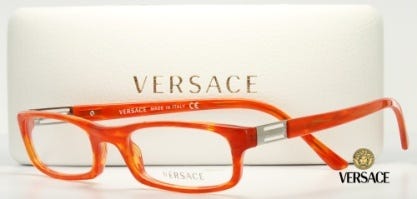 What about crimson Pink? These pinkish frames will shower girly and sweet feelings. Don't like shiny and darker colors? Give a try to cute pink pair of glasses and look sugary pretty. Lovers of beauty favor pink. In summer, Pink frames are going to make others fall in love with you. Don't believe? Try it out and become a universal lover.


Shine your world with the glow of blonde yellow. In this summer, try shiny yellow eyeglasses and show your shades of true promises and positive future. Yellow is a sign of creative thoughts so try these glasses out and amaze people with your tremendous persona and creativity.
Don't worry; red frames are also presented by Goggles4u. Red, the sign of love and emotions. In summer show your affection and love by wearing the idealistic red glasses.
Green is a shade we admire a lot in summer. So, getting a pair of green fashion glasses will make you bring cool feel of summer day. Remind yourself of clean and cool mornings and get relaxed mentally and physically.
It's all about colorful bright summer!