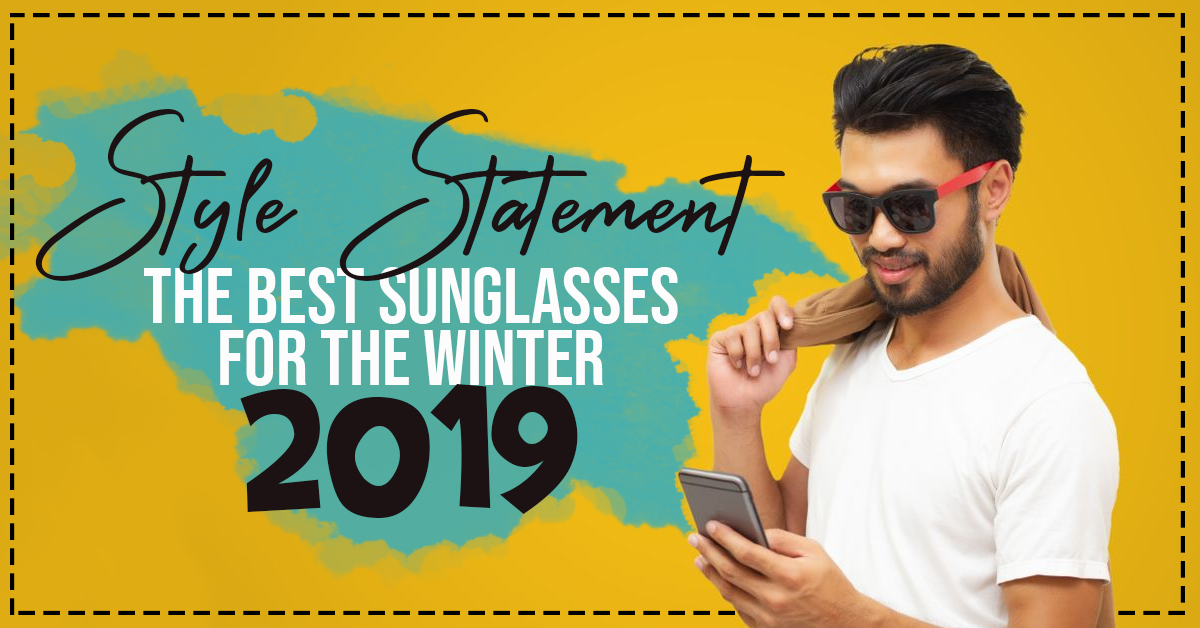 Although, sunglasses offer the right mix of protection and styles round the year. In winter, the stance remains the same but with notable change in colors and design. Since sunglasses batter out UV rays and compliment your outfit with its contrasted colors, their usage comes in on winters in full swing. Even though, the repetition of colors is possible, the winter has its own finesse and so do sunglasses that spice up your outfits in cold weather. Explore the best sunglasses online for the winter 2019 at eyeglasses.pk.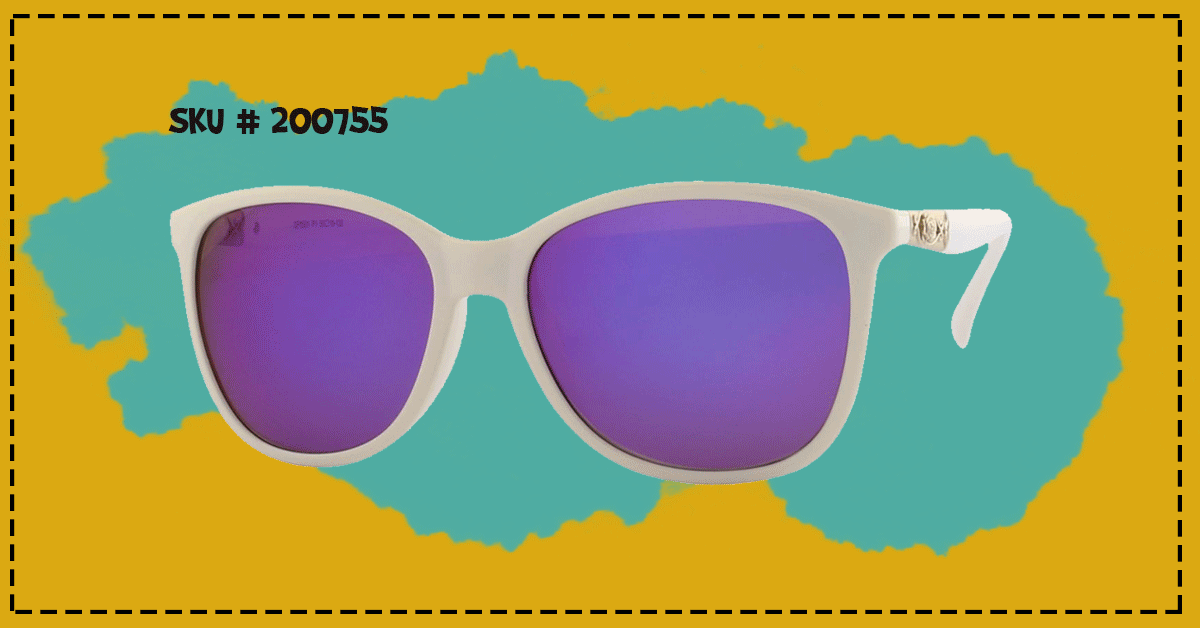 The winter wardrobe is compiled of carefully picked colors and one of them is brown. Keeping this in mind, the new 200303 RECTANGLE SUNGLASSES is an emblem of fine decorations with forefront which exhibits a fancy take on tortoise-shell. This pair of sunglasses is all about dolling up and sizzling the outfit with its elegant temple arms while it commits to brown in style. Get 200303 RECTANGLE SUNGLASSES to amp up the winter fun.
Although, the outdoor canvas in winters turns windy and dry, the sunglasses with mirror lenses look exceptional during the cold phase of weather. The new 200109 RECTANGLE SUNGLASSES makes it worth a while with its Even in winters, the outdoor Winter Winter with its enlarged forefronts and the sleek double brow-bar for extra face grip. The 200109 RECTANGLE SUNGLASSES offer contrasting temples with capped arms. Get 200109 RECTANGLE SUNGLASSES in sky blue with mirror tints.
Tinted with purple, the 200755 RECTANGLE SUNGLASSES is a head-turner for the winters. This pair of sunglasses offers an elegant shade of off-white along with striking purple. The 200755 RECTANGLE SUNGLASSES exhibits chunky forefronts with decorated temple arms to seal the deal. Explore 200755 RECTANGLE SUNGLASSES to the winter wardrobe.
Winter is all about rocking sunglasses made with the polyflex material. That's right the new 200660 exemplifies it more with its black and golden prestige along with a bulging out forefront. The 200660 RECTANGLE SUNGLASSES adds fanciness with artwork on the hinges and the plain & simple temple arms. Get the new 200660 RECTANGLE SUNGLASSES to unveil the cooler side of the winters.