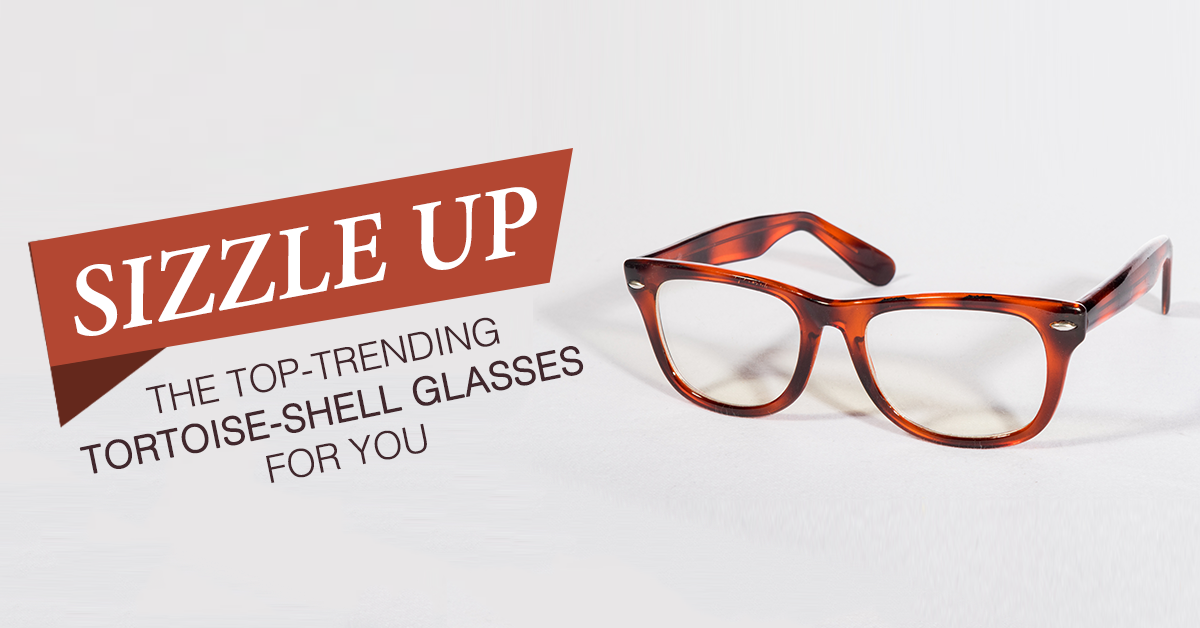 What's the recipe for the up-to-the-minute wardrobe for glasses? It has become a rule of thumb that the glass-wearers do not innovate their frame styles and remain away from what trends every season. Likewise, numerous online stores only offer regular frames to accomplish the sales target, ultimately forgetting that at times, a change is for the better. Since some frame styles become timeless as soon as they arrive on the fashion canvas, it's time to sizzle up your specs wardrobe with the top-trending tortoise-shell glasses. Explore a wide-ranging collection of flamy tortoiseshell frame styles online.


1 Trending Tortoise Shell - The 116694-c Glasses:
The 116694-c is a signature tortoise-shell frame with the square frame shape. This frame is simple yet fashionable & intriguing with slightly bloated forefronts. The new 116694-c is the beginner's best choice with the light sensation and relaxing plastic quality. Exhibiting patterned temple arms, the 116694-c fires up your mundane outfit instantly.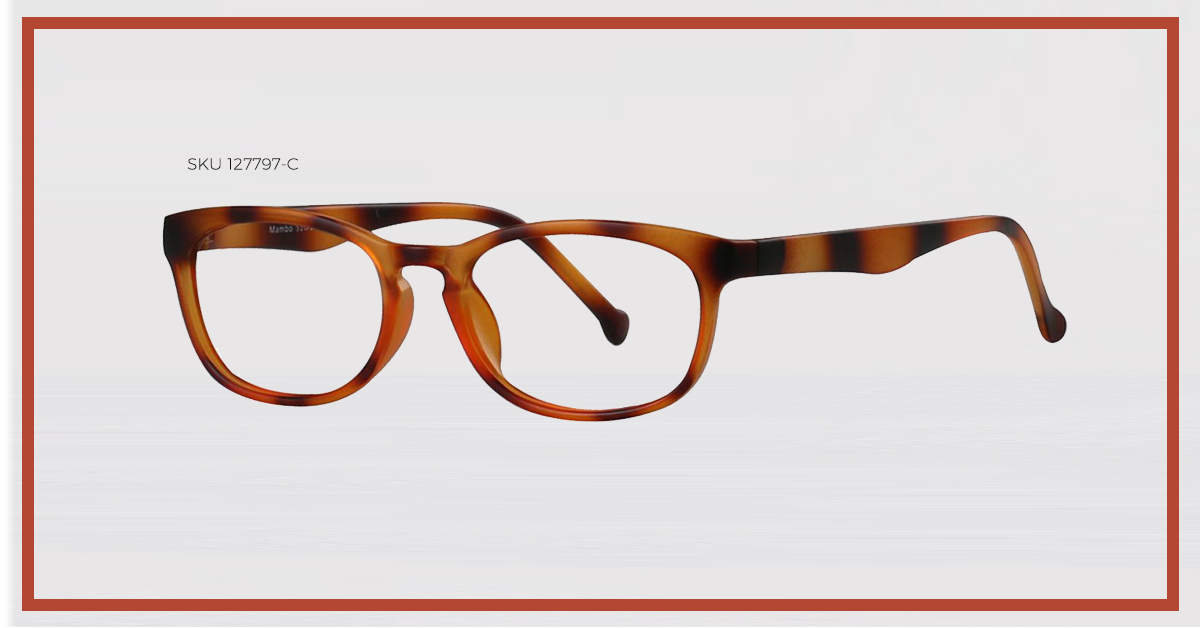 2 - Trending Tortoise Shell - The 127797-c Glasses:
Named as "Mambo", the 127797-c is a flamy frame with straight-out sizzles from its tortoise-shell design. Exhibiting wider than taller forefronts, the new 127797-c imprints the irrevocable tortoise-shell essence with the saddle nose-bridge. Designed with an iconic orange & black diffusion, the 127797-c gives all mundane outfits the modern flame.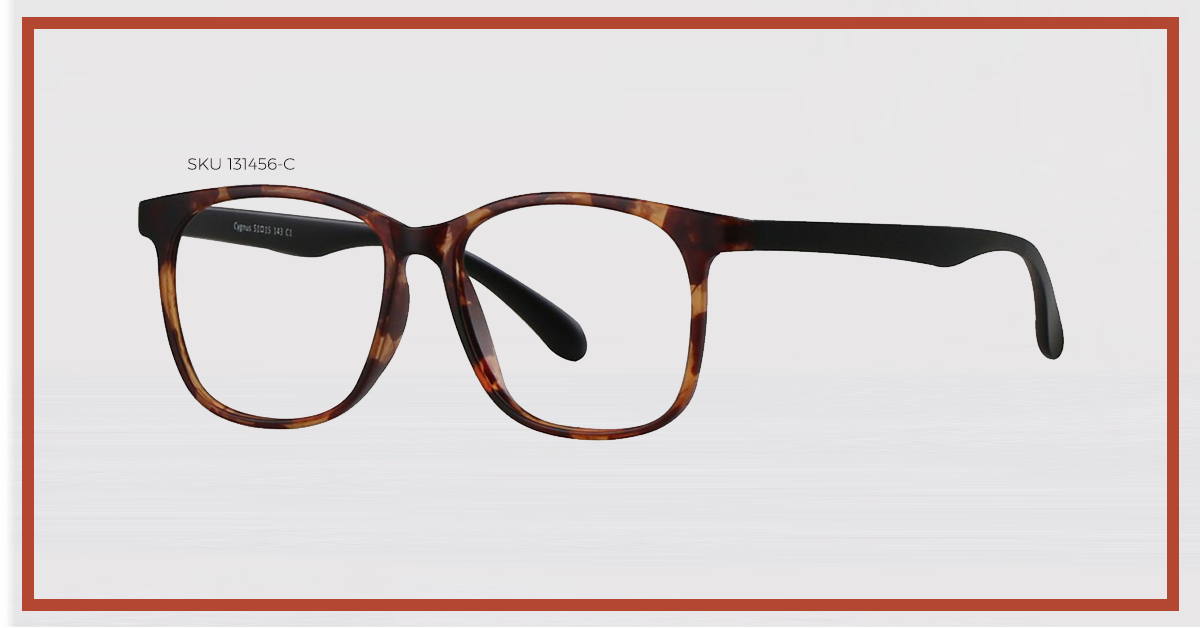 3 - Trending Tortoise Shell - The 131456-C Glasses:
Newest in the addition is 131456-C, which is the spinoff on tortoise-shell square glasses. The new 131456-C is all about getting the rare combination right with black temples and flaming hot forefronts. This frame dazzles a bit more with square-shape winged out corners. Get the new 131456-C for an exquisite take on tortoise-shell glasses.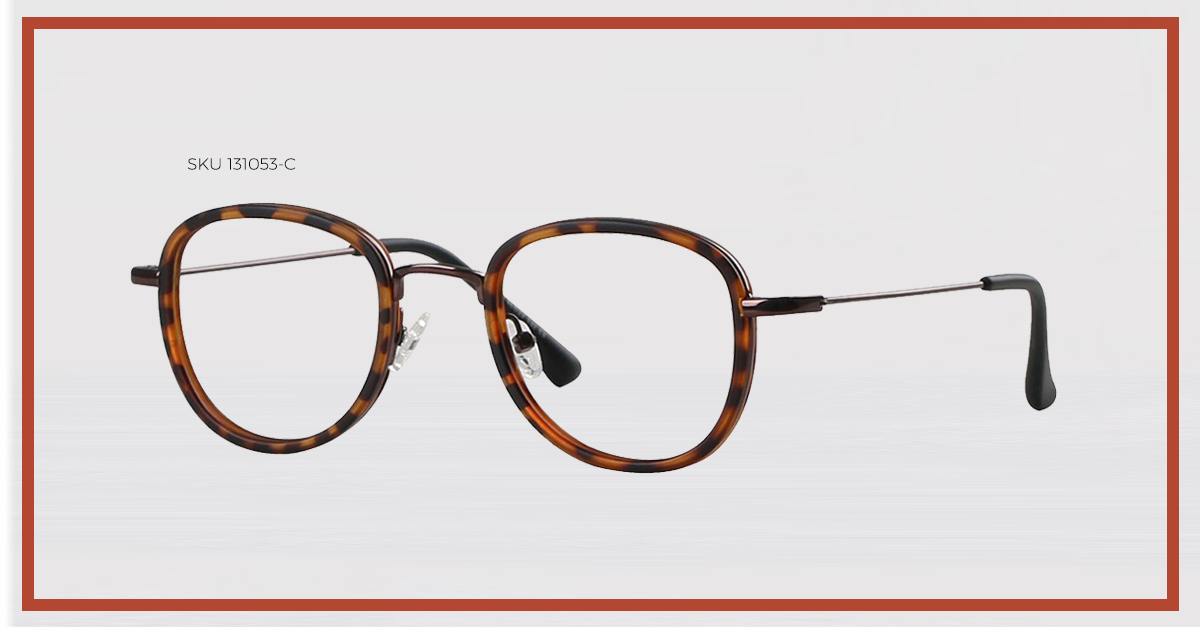 4 - Trending Tortoise Shell - The 131053-C Glasses:
The 131053-C is about the subtle fun with tortoise-shell glasses. This frame keeps it sleek with considerably large forefronts that bask your face in its essence. The 131053-C offers a unique nose-bridge made out of metal. This frame comes back to smooth plastic on the temples but drops the action-packed forefront. Get 131053-C online at eyeglasses.pk.