7 Unique Eyeglasses tips, you don't want to miss
Just like magicians, who always have some tricks up their selves, Goggles4u brings some nice tips and tricks for eyeglasses which would help you to take care of them as well as extend their life for a longer period of time. Eyeglasses should be carefully treated and be handled with care as for some people, their vision depends upon it. It may be hard sometimes to be extra cautious or careful with them so that is why we recommend a few tips which can easily help you out with your eyeglasses. Selecting a Perfect Frame type:
If you are uncomfortable by having something before your eyes like eyeglasses or contact lenses then you can surely opt for rimless eyeglasses which would make you feel as if you are wearing nothing. Rimless eyeglasses come in a super lightweight metal material which is comfortable and easy to wear.
However if you are selecting rimless eyeglasses and can't be too careful with them, then you can also opt for full rim or semi rimless eyeglasses in TR90 material to provide extra protection for your eyeglasses. In the end, it will always be your preference in eyeglasses which matters most.
Get Personal with your Eyeglasses
It is always nice to personally treat your eyeglasses with care as they can contribute very much for your looks as well as your personality. Your eyeglasses can be treated as a fashion accessory as well as a vision tool at the same time. By picking just the right stylish eyeglasses frame, you can transform yourself from a geeky bookworm nerd into a fashion icon where all eyes would turn on you for your new stylish look in eyeglasses. Keep it Clean, keep it Clear
A lot of people don't usually clean their eyeglasses nor properly take care of them. Most of them clean their eyeglasses with the clothing they wear or with an ordinary cloth. Always remember to clean your eyeglasses with a micro fiber cleaning cloth which comes with the eyeglasses itself. You can also wrap your eyeglasses with the micro fiber cleaning cloth and put them safely in your eyeglasses case. You can wash your eyeglasses with warm water and soap but not with a dish washing detergent or any other cleaning agent as they intend to damage the lens material or the coatings on the lens.
Never split on your eyeglasses as your split might contain some germs which are not suitable for your eyes or your lenses.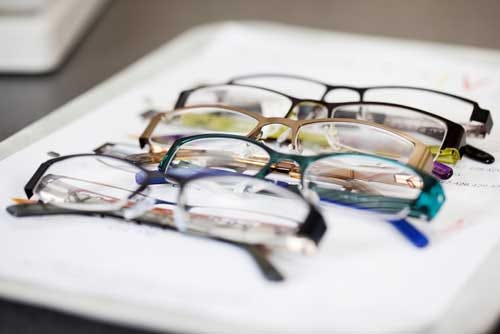 Go for the Tint for your Prescription Sunglasses
You can always turn your prescription eyeglasses into sunglasses by selecting the tinting option in different colors. These prescription sunglasses can prove useful for you in different activities such as driving, tennis, fishing, boating etc. We can recommend Light or Medium Grey tint for your Golf playing activities and dark or medium tint (any color) for driving. You can also choose light or medium Green or Brown for any activities as they are most widely selected colors for the tinting option. Get Eyeglasses for your Computer Use
If you spend 3 to 9 hours a day in front of a computer screen then you must opt for eyeglasses for computer use to protect your vision from deteriorating or being weaker. Constant staring at a bright computer screen may lessen or weaker your vision. Avoid reflection
If you are driving at night time and have vision problems then it is essential for you to opt for anti reflection coating on your lenses to avoid instant reflection on your lenses from the head lights of a car.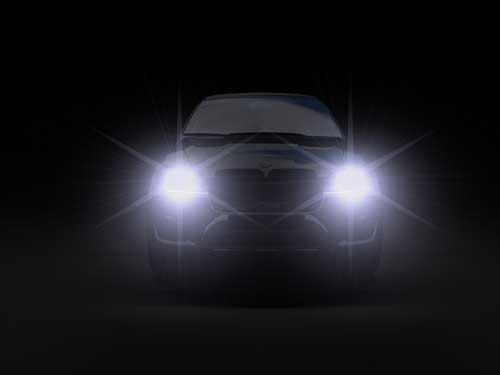 Always be Precise and Exact
You must always have the precise or exact prescription details for your vision requirements as for sensitive vision requirements, it is essential to MUST have correct prescription as your vision may get worst by using wrong prescribed eyeglasses or lenses.