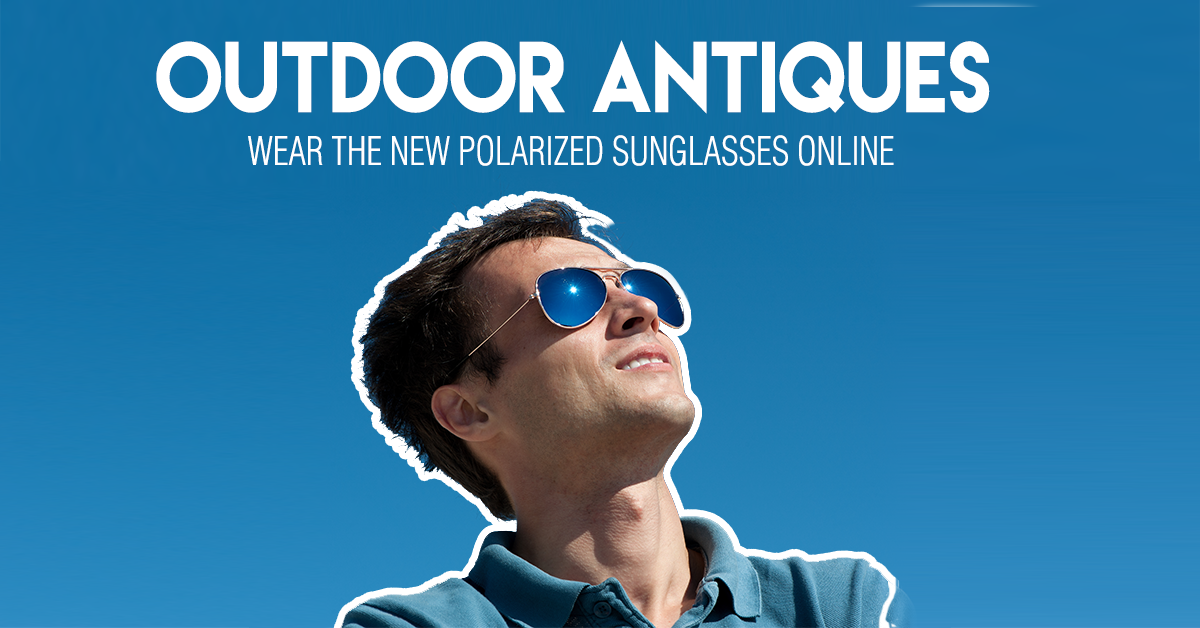 The cheeky annotation for summers is "sun's out, guns out" which doesn't solve any problems for the outdoor vagrants taking morning strolls or doing their favorite sports under the glares. Since every season has its pros, it's also stretched in the domain of negativity. Like winters and its harsh sun glares that affect our vision to the fullest. A medical finding suggests that ultraviolet rays in cold and harsh weather are twice as dangerous and may lead individuals to cataracts. How about we remain outdoors, do chores and protect the eyes to the utmost? This is fairly possible if we move from ordinary sunglasses to the polarized sunglasses. That's right! Explore and order new polarized sunglasses that present a good show of styles and protect your vision from the sun.

Polarized Sunglasses - The Glaring Benefits:
The polarized sunglasses offer protection from the UV rays that spontaneously enter the vision.

With special lens coating, the polarized sunglasses ensure a great balance in brightness.

Helps in reducing the eye strain for vision-sensitive people even at the indoor setting.

Blocks 80% of uninformed glares and reflections that may disrupt your vision at any time.

Highly effective for people working aside water or snow piles where more glares pass by.
Step Out With Styles - Wear The New Polarized Sunglasses Online: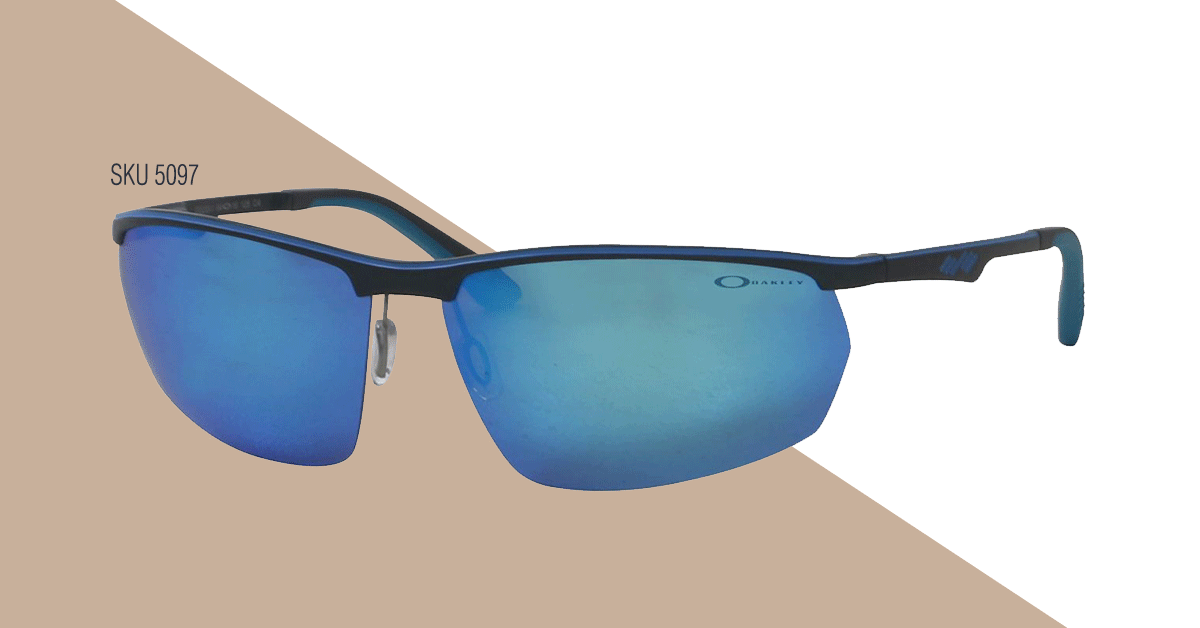 1) The Aquatic Allure - Get 5097 Polarized Sunglasses:
The 5097 POLARIZED SUNGLASSES are a profound emblem of the heavenly blue and grey condensed in a rectangle structure. This pair of polarized sunglasses offer sleek and colorful temple arms. The 5097 is about sporting styles and protecting the vision. With a stylistic cut on hinges, these sunglasses will dazzle the wardrobe.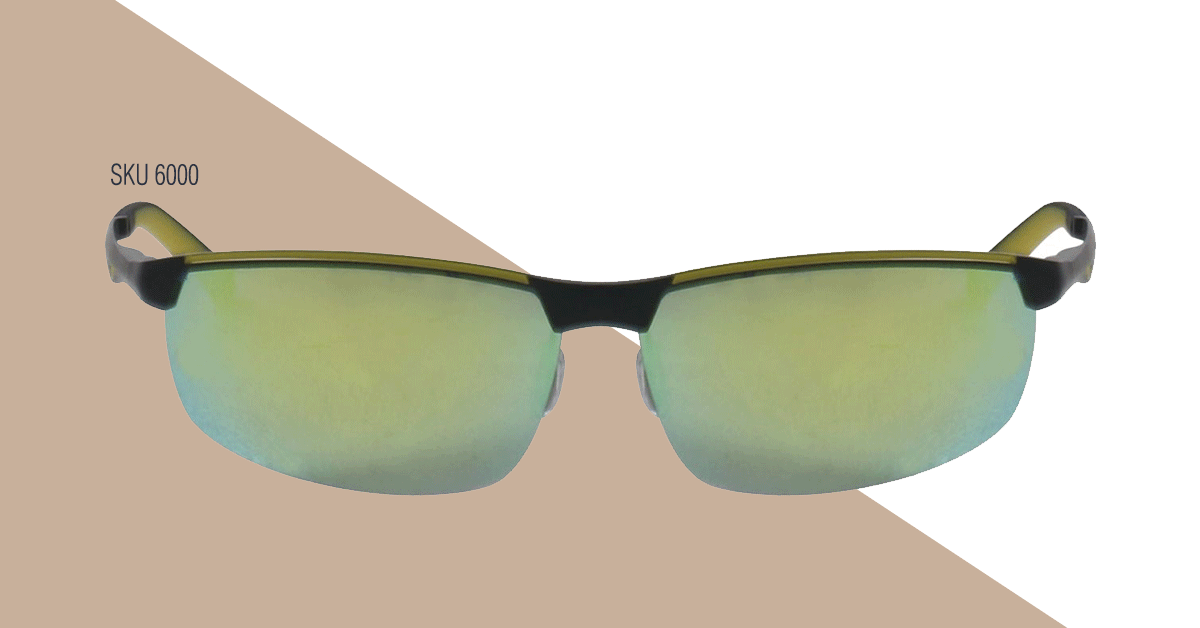 2) The Yellow Mist - Get 6000 Polarized Sunglasses:
The 6000 SPORT POLARIZED SUNGLASSES takes polarized sunglasses onto another level. Exhibiting the right mix of silver & red with a capped nose-bridge. This pair of sunglasses take up sleekness and mold it with styles. The 6000 SPORT POLARIZED SUNGLASSES offers a soft face sensation with cutting-edge rectangle shape.
3) The Thunder Strike - Get 5098 Polarized Sunglasses:
This Tag Heuer-inspired pair of polarized sunglasses is like bringing a thunderbolt to your wardrobe. Exhibiting the sleek rectangle structure, the new 5098 POLARIZED SUNGLASSES are cutting edge, light and stylistic. This pair offers a plastic nose-bridge for ideal grappling with slip and slides. Get 5098 POLARIZED SUNGLASSES at Eyeglasses.pk.