Glasses have become a "MUST TO HAVE" accessory of 2014 at Goggles4u.co.uk
Lets make a checklist of the items in your collection. You have got your watch, necklace and your charm bracelet. But where are your glasses? If you have got them in your pocket then wear them, if not then purchase them as you need to be fashion personified and eyeglasses have now become the "Must to Have" fashion accessory of 2014.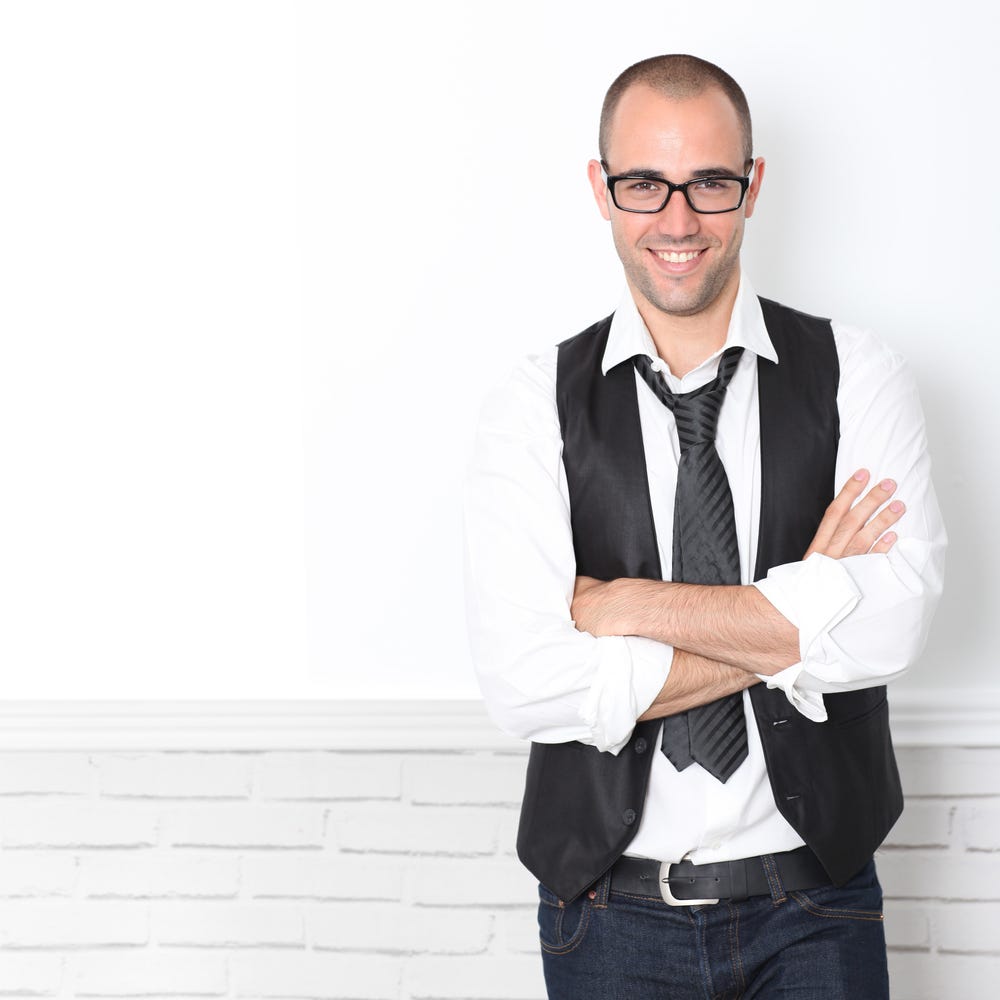 What is better than to look fashionably attractive with your designer eyeglasses? Gone are the days when people were mocked upon for being too nerdy from wearing eyeglasses. Now bold bulky or funky eyeglasses are the new choice for fashion look. You can't really argue that eyeglasses make you look sexy. From the hottest celebrities in Hollywood to your favorite elementary school teacher, all would agree that wearing glasses makes them look great. You can choose to wear glasses for your weak eyesight or as a fashion accessory. It is up to you. But there are a number of benefits to wear glasses. Your eyeglasses can easily match with the fashion apparel of your choosing from a simple scarf to your matching earrings. With your eyeglasses, you can make the whole world look amazing clearer. For those of you, who have not examined their eyes from an eye doctor or from a certified optometrist, must get them checked properly and see the world around you from a different focus. For your perfect sunshine day, you can use your eyeglasses as sunglasses to protect your eyes against the harmful UV (Ultra-Violet) rays. You can also go for those eyeglasses that match with your hair color or you can shrink your face texture with your preferred style and shape in glasses. With just the right lens and tint option, you can maintain your eye care. For designer eyeglasses at Goggles4u, they sure do make a bold fashion statement. For some people, instead of saying "Take me seriously", "I am ready for this" or "Bring it on" simply show it by your eyeglasses and make yourself look confident. Your appearance and your glasses will do the rest. Or if you are looking for a job want to be hired, your eyeglasses might just do the trick. Studies show the employers are more likely to select those people who wear eyeglasses. Or maybe you just need a new look for that special someone to love you. You can also go for a fresh fashion eyeglasses look with you are bored with your old pair of eyeglasses.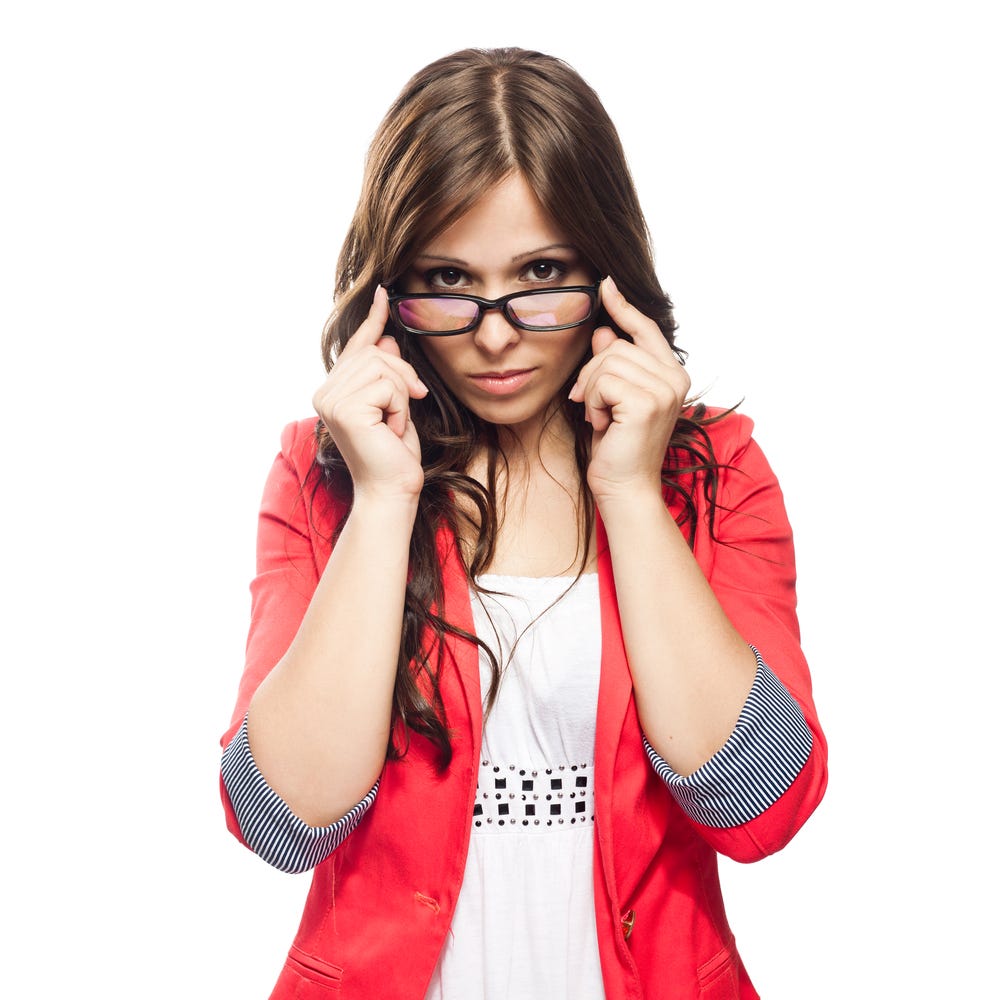 We can truly say that people who wear eyeglasses are also perceived to be taken as more honest. So stop looking for other fashion accessories when eyeglasses are right here. Just stroll down and select your designer eyeglasses frame for the best price at Goggles4u.